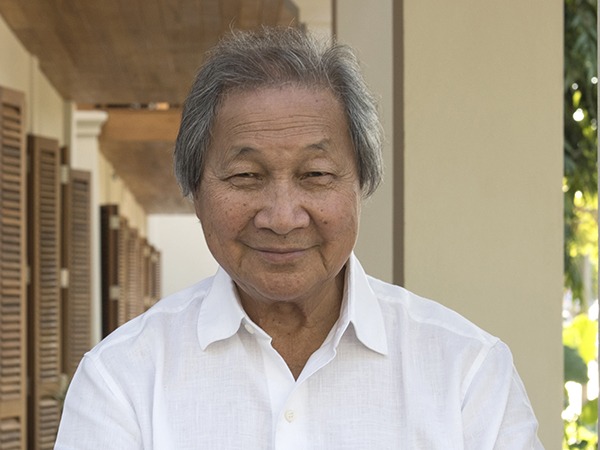 Visionary hotelier and businessman, Adrian Zecha, is set to receive the International Hotel Investment Forum (IHIF) Lifetime Achievement Award at this year's event on 5th March.
"It is an honour to receive such prestigious recognition, although I must say that in my 45 years or so in the hospitality industry, I could not have achieved this milestone without the participation and encouragement of my colleagues and industry professionals," comments Zecha.
In a career spanning more than four decades, the Indonesian entrepreneur has founded a series of hotel management companies, as well as conceiving and developing more than one hundred properties. His latest project, affordable luxury brand Azerai, debuted in Luang Prabang last February before unveiling a 60-key resort in Vietnam's Mekong Delta.
Tess Pearson, Event Director for IHIF, adds on behalf of Questex: "Adrian Zecha is undoubtedly a highly deserving recipient of this accolade. His vast career, from its origins in journalism and publications to hotel development has seen his involvement in many iconic organisations and brands. As we look towards 2018 and what the year ahead will bring for the hotel investment community, it feels only right to recognise an industry veteran who has so astutely foreseen the investment opportunities over the last four decades."