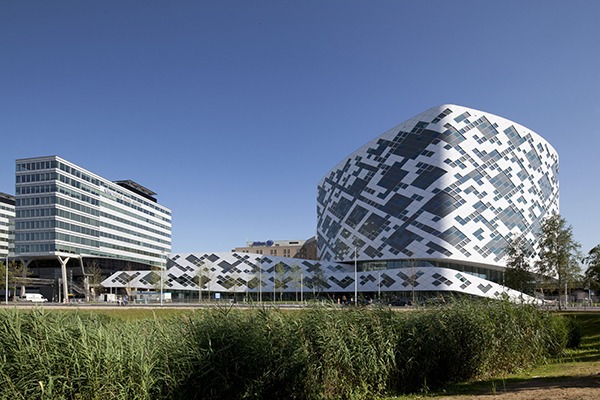 The submission deadline for AHEAD Europe has been extended to 30 June, providing an additional month for entries to be finalised.
Accepting projects completed between June 2016 and May 2017, the programme celebrates hotel design in all its forms and the resulting guest experience in new projects across Europe.
Submission guidelines can be found here.