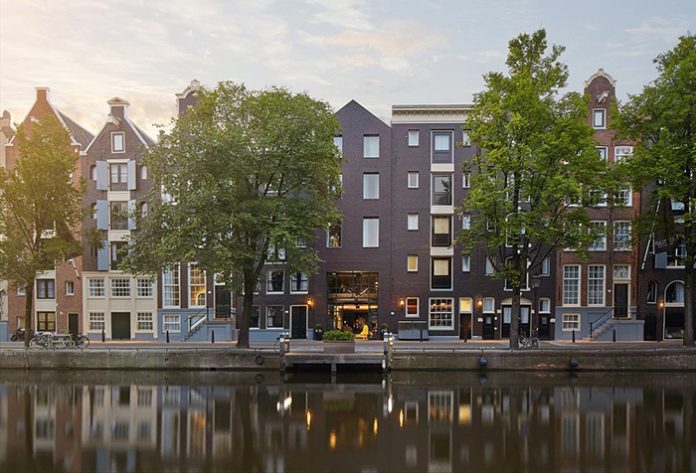 AHEAD Global – the international edition of Sleeper's hospitality experience and design awards programme – is now open for public voting.
With winners announced on 28 January at simultaneous live events in London (9pm GMT) and New York (5pm EST), AHEAD Global will see the winners of each of AHEAD's 8 regional heats through 2017-2018 compete to decide the best and most compelling hotel experiences around the world.
Crowning the best-of-the-best globally across AHEAD categories including those for Guestrooms, Bar & Lounge, Lobby & Public Spaces and Landscaping amongst others, entries will be assessed by both a judging panel and the general public on their aesthetic, commercial and experiential merits, with previous winners ranging from a boutique within a former 1940s roadside hotel in California to a series of eco-focused lodges in Rwanda.
Videos for each of the shortlisted projects are available to view on the AHEAD website, where members of the public can cast their vote and have a say. For information about AHEAD, and details on the coming year's regional programmes, click here.