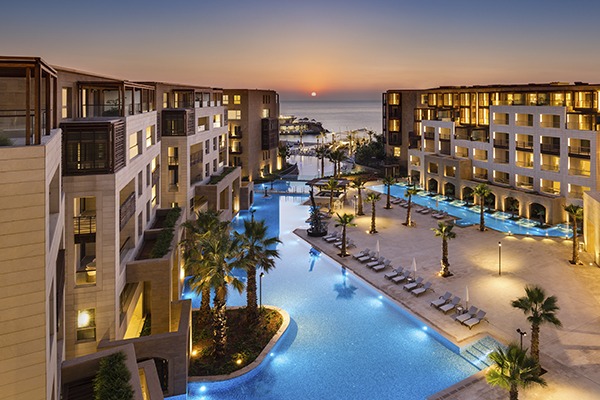 AHEAD MEA – the Middle Eastern and African edition of the AHEAD programme celebrating the best in hotel design and guest experience – will issue its call for 2018 entries on 1 March. Accepting projects completed between January 2017 and February 2018, the final deadline for submissions is set at 30 April.
With entries assessed on criteria of both creative excellence and commercial viability, awards will recognise the best the region has to offer across categories including Bar, Club or Lounge; Event Spaces; Guestrooms; and Lobby & Public Spaces, whilst further achievements will be celebrated in the Visual Identity, Hotel Renovation & Restoration and Outstanding Contribution brackets, amongst others.
As well as projects that are aesthetically impressive, judges will also be looking for evidence that winning designs have met the needs of client and customers alike, searching out submissions that demonstrate a sensible use of budget to contribute to the guest experience as well as the theatre of hotel life whilst satisfying the client brief.
For a full rundown of entry criteria and additional information regarding the process, click here. Meanwhile, for a rundown of last year's winners, click here. The next edition of AHEAD, AHEAD Asia, will take place on 15 March at Andaz Singapore.