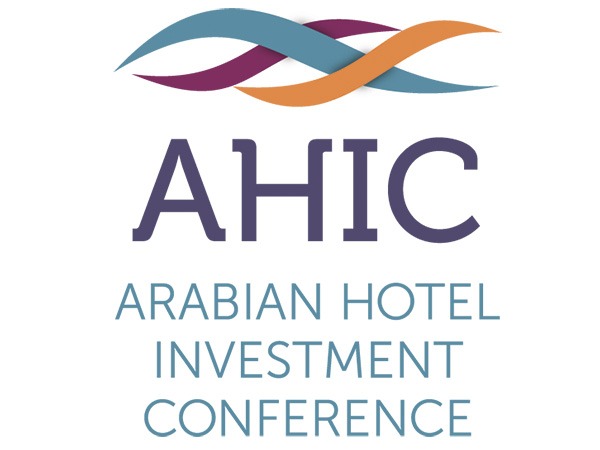 The Arabian Hotel Investment Conference acts as the Middle East's annual meeting place for the region's most senior hotel investors, developers, operators and advisors.
AHIC's speakers are prominent members of the hotel investment community, offering expertise, practical advice and forecasts to approximately 700 attendees from 40 countries.
The conference connects business leaders from international and local markets, with ample networking opportunities including roundtable discussions, evening receptions, online networking and lunches.