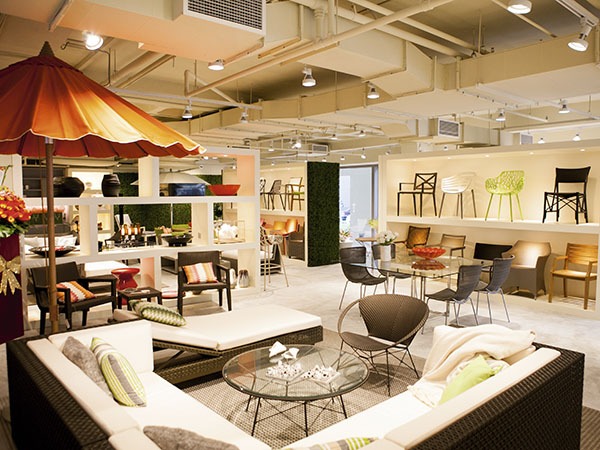 As part of the ongoing Sleeper x 10 celebrations, the Asia Hotel Design Awards shortlist party was held at Janus et Cie's new Singapore showroom.
Located next door to the iconic Raffles hotel, Janus et Cie's latest Singapore showroom acted as the perfect location for the Asia Hotel Design Awards shortlist party. Architects and interior designers of the shortlisted projects attended en masse along with members of the judging panel, friends of Sleeper, and senior executives from Janus et Cie's global team.
The shortlist party was part of Sleeper x 10, a series of events celebrating the magazine's 10th anniversary.
In mid-October, an evening drinks celebration took place during The Annual Hotel Conference, in Sleeper's home city of Manchester at Living Ventures Group's latest venue Manchester House. In November, the Sleeper x 10 celebrations continued. In New York, Sleeper co-hosted a BDNY afterparty at the cloudbar, CitizenM Times Square, in celebration of Concrete's 2014 Gold Key Design of the Year Award. The final celebration was on 26 November, where Sleeper was the main media partner for the Sleep afterparty at Mondrian London.
The Asia Hotel Design Awards will take place at Parkroyal on Pickering, Singapore on 12 March 2015.