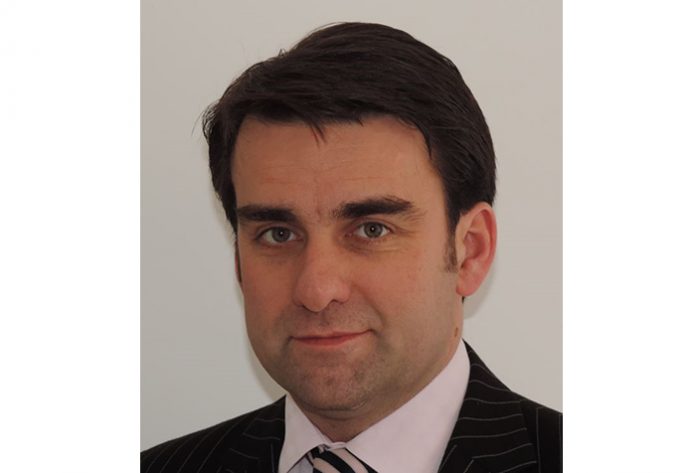 Bespoke Hotels has appointed Derek Baird of Pacific Property Group to oversee its recently announced joint venture with Broughton Hotels, as it seeks to enter the North American market. Operating as Vice President of Bespoke USA, Baird will provide advice on the real estate market, along with consultancy and management services as the partnership looks to establish relationships with properties across the United States.
With over two decades in hospitality real estate, and experience on both sides of the Atlantic, Baird has been appointed to bring expertise in the North American market, working to establish a pipeline of management contracts, acquisitions and joint venture opportunities throughout the region.
Billed as providing an independent spin on the North American market, Bespoke USA will provide services tailored to an owner's requirements, whilst simultaneously seeking to drive value through proactive asset and real estate management.
"I am delighted to have been chosen to lead Bespoke USA and enter the North American market at this hugely exciting time," Baird comments. "I believe we can provide an independent spin in the hospitality sector, including our own unique twists on traditional leasing arrangements, detailed to be owner and lender friendly."
"Bespoke Hotels and Broughton Hotels are united by their independent streak, their commitment to personally interacting with investors and owners on a regular basis, as well as being authentic in their daily practices and reporting. I believe they are set to make a big impact with this enthusiastic, engaged approach, and I am relishing getting started."
Broughton Hotels has been an American market presence for more than 15 years as a full-service hotel management company with a diverse portfolio of boutique California and Chicago properties.