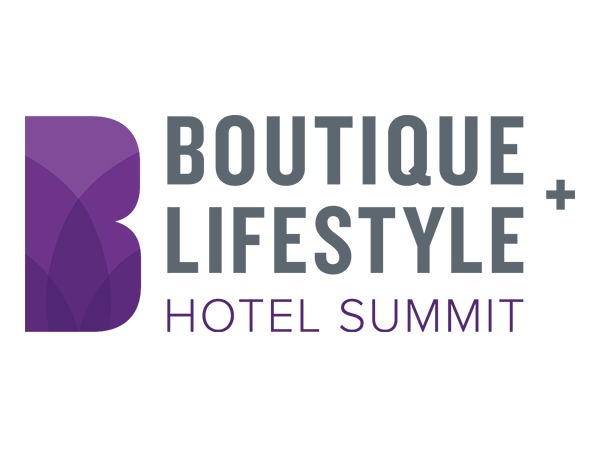 Attracting over 250 high quality senior industry leaders, the Boutique and Lifestyle Hotel Summit is an international conference and exhibition for the boutique and lifestyle sector.
The creative business forum features carefully curated topics and speakers, aiming to inspire, question and challenge hoteliers about the future of the sector. The conference helps hotel leaders understand changing trends across sectors, geographies and the functional silos in and around the hotel industry.
Focusing on a sector that continues to gain pace, the Boutique and Lifestyle Hotel Summit combines industry-leading speakers, engaging content and debate with networking and new business opportunities. In addition, the exhibition floor provides a vibrant platform for interaction between owners, operators, investors and service providers.