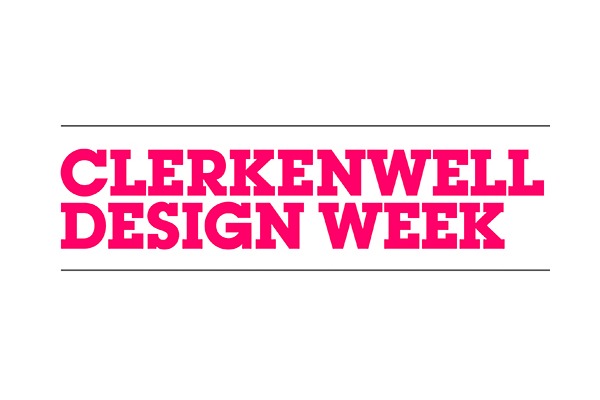 With Milan Design Week coming to a close last weekend, it's the cobbles of Clerkenwell that the design industry will descend upon next, as EC1 prepares for Clerkenwell Design Week on 22-24 May.
Following the success of last year's event, which attracted over 34,000 visitors, the event will feature a citywide series of installations, seven exhibition venues, design showrooms and an extensive talks programme. More than 200 brands including Deadgood, Abstracta, Brokis, Samuel Heath, Carsson International, Arte Contract and Another Country will take part in the exhibition, with many including Italian furniture specialist Arper ­debuting their latest collection in the UK.
Further, the event's seven exhibitions will each feature a different curatorial focus ranging from cutting edge international design to emerging talent, luxury interiors and the best of British design – with furniture company Benchmark showcasing OVO, a collection in collaboration with Foster + Partners. Also new for 2018, the Light exhibition will take over Fabric nightclub, hosting a lighting-dedicated programme within its brick vaults. Brands confirmed to exhibit include: Bert Frank, Loll Designs, Arte&Stili, Ondarreta, Takumi Woodwork, Svensson, Cane-line, and Lincustra amongst others.
Elsewhere, new design projects and street spectacles, commissioned especially for the festival to sit within high profile spaces across the district, will be created by key figures in design, engineering and manufacturing. The line up includes Behind Closed Doors by Hakwood and Kinetech Design's Royal Approval, with each project aiming to activate the local streets whilst pushing the boundaries of design concepts, process and material capabilities.
The CDW talks programme, in partnership with Mapei, features high-calibre speakers exploring current industry topics as well as the latest products. Internationally recognised design studio Fredrikson Stallard are set to reveal where their continued inspiration is drawn from with CDW content editor Max Fraser, while Moroso's Art Director Patrizia Moroso will discuss the advantage of combining craftsmanship and tailoring with industrial processing techniques.