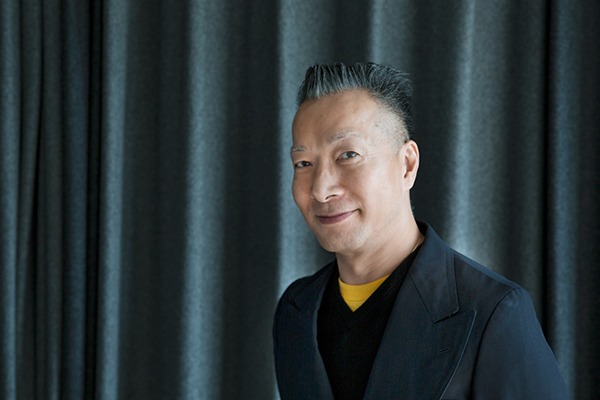 Gensler has unveiled the hiring of designer D.B. Kim. Joining as a Design Director at the firm's Shanghai office, Kim brings 25 years of experience to the role including a stint as VP of design for Starwood Hotels & Resorts Worldwide, where he managed the Sheraton, Westin, and W brands.
Kim was also VP of the Wanda Hotel Design & Research Institute, a subsidiary of Chinese real estate behemoth Dalian Wanda Group, where he helped design more than 30 projects in the China market. He was also instrumental in leading the design direction for three new hotel brands – Reign, Realm, and Vista. During his tenure, these brands were awarded six Gold Key Awards across all luxury hotel design categories – a first for the Chinese hospitality industry.
Following his experience at Starwood, Kim worked as a design associate on teams at Daroff Design Inc. and Pierre-Yves Rochon, serving multiple luxury hotel projects globally, including the design of the Peninsula Hotel in Shanghai.
"Exceptional design needs to reflect local culture while adapting to modern sensitivities," Kim explains. "Chinese traditions are both multifaceted and rich, and they vary by city and province. Adapting these traditions and their cultural aesthetic through careful material selection while also operating within budget is the key to award-winning design."