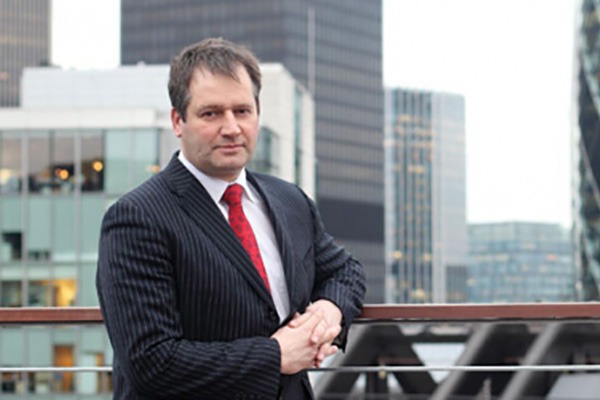 Former Chief Executive of Mint Hotels David Orr has been appointed as CEO of Nadler Hotels, after founder, Robert Nadler, stepped down in January following a disagreement with shareholders. At Nadler Hotels, Orr will return to his first operational role since 2011. In his previous executive role at Mint Hotels he oversaw a portfolio of eight properties and 2,700 guestrooms, as well as the sale of the business to Blackstone Group.
"There is an opportunity to grow the brand further within micro locations in London as well as other cities with strong commercial, cultural and entertainment business," he explains in terms of Nadler's potential.
Founded in 2006, Nadler Hotels is billed as a group of affordable boutique properties, and comprises four hotel including three in London, and The Nadler Liverpool in the north of the country.
"After ten years in creating the successful platform, the board felt the timing was right to inject new ideas and fresh stimulus to accelerate our growth. David's appointment heralds the beginning of a new and exciting phase for the group," explains Robert Peto, chairman of Nadler Hotels, who describes Orr as: "A highly regarded hotel industry executive and developer, with extensive industry and market experience and expertise."