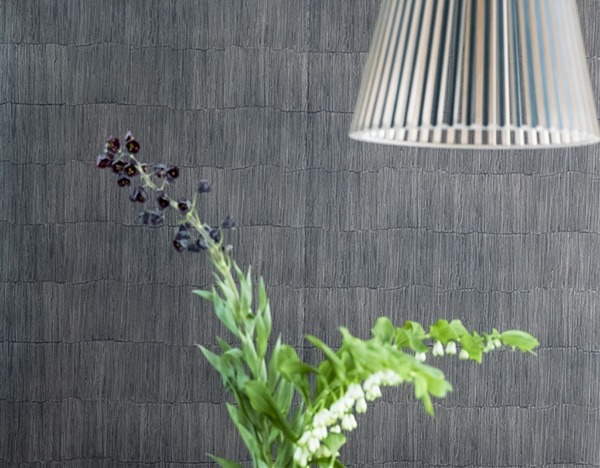 Designer's Guild has released its A/W 2017 range Casablanca, a collection of finely textured wallpapers drawing influences from Jaquard velvets, Japanese Islands and geometric patterns.
Comprising Sashiko, a ribbed texture emulating the naturalistic appearance of bark; Sakiori, an embossed offer reminiscent of carved wood panelling; Boro, a mottled wallcovering on paper-backed vinyl; and Katagami, a large-scale take on traditional Japanese textiles, Casablanca features both muted and vibrant design motifs to bring colour to a space.
The range's three graphic prints, meanwhile – Ukiyoe, with its depth and dual colourways; Kyushu, with a fine linen grasscloth effect; and the eponymous Casablanca, a multi-coloured, geometric-tiled wallpaper – provide a selection of statement designs as well as durability and a range of alternative colourways.