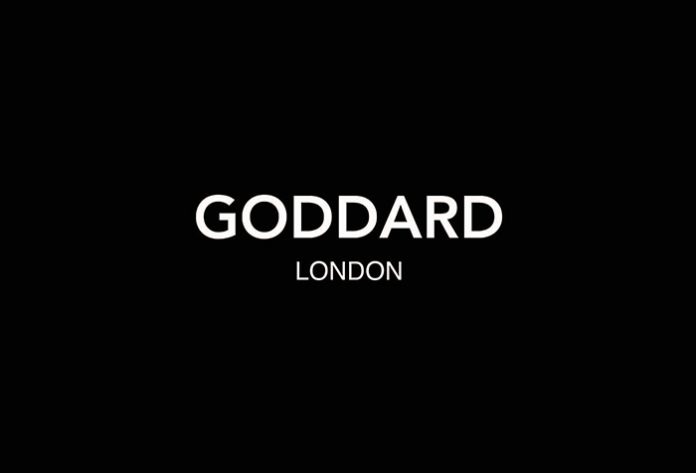 The newly-launched Goddard Gallery has been designed to deliver high quality photographic prints to interior designers, art curators and private buyers for wall art displays in residential homes, high-profile hotels and corporate offices.
Until recently a private collection, Steve Goddard's 'Moments in Time from Around the World' portfolio dates back to the mid nineties and includes photographs taken in 35mm slide format, which have been digitised for the first time in over 20 years. The Goddard series boasts an extensive selection of candid portrait photography, as well as landscapes and cityscape views from a wide range of countries including Vietnam and the British Isles.
"The Goddard brand is aimed at both private buyers and interior designers who wish to purchase high quality photographs of people uniquely captured in moments in time for wall art displays," says Goddard. "The images in the portfolio are candid moments of real life captured in real places with real smiles and moods from around the world.
"The gallery photographs come in both paper prints, and wall art finishes that include canvas ranges, wood and thin wraps, while for the luxury end of the buyer market, the gallery has float mounted metal prints and acrylic metals finishes to suit a range of interior design styles and tastes."