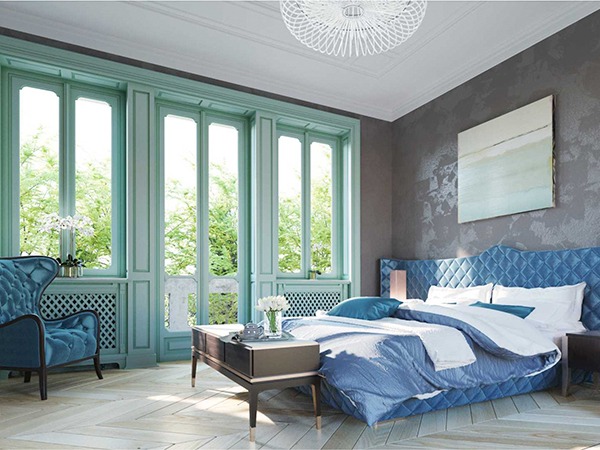 Hermes-Sojitz International Investment Fund has announced the launch of a boutique hotel chain in the north of Italy, in cooperation with Sotheby's – one of the world's oldest auction houses.
Opening in late 2017, the chain will include 12 hotels with 20-24 guestrooms. Property units for construction have already been determined and will be commissioned on a step-by-step basis. The conception, by Hermes-Sojitz, will combine an exclusive design and high standards of service.
Leading French and Italian designers are involved in the project in order to keep the balance between legacy and modern trends, as well as to implement a unique idea of the whole chain.
The first hotel of the chain, Palazzo Gallo, is located in the largest region of Italy –Piedmont. Architecturally, the building represents the traditions of art nouveau, with the interior design combining wall paintings, mosaic floors, and works of pictorial art of different historical periods.
Naoki Matsumura, Chairman of Hermes-Sojitz's Board of Directors, comments: "At this moment, there are many boutique hotels in Europe. However, only few of them meet high quality standards that are provided by leading hoteliers and that are sought by guests. That is why, we see promising opportunities for implementing this project that will combine distinctiveness, unique history and design with a high level of services and quality."