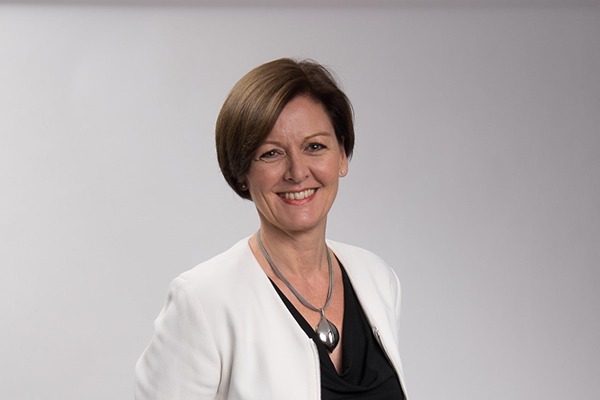 IHG has appointed Karin Sheppard as Managing Director of its European business, with an aim to drive sustainable long-term growth and the performance of its hotels in the region. Based in IHG's global headquarters in Buckinghamshire, Sheppard brings more than 15 years of IHG experience and 20 years of international experience across technology, telecommunications and hospitality.
Prior to her position as Managing Director for Europe, Sheppard served as Chief Operating Officer of Australasia and Japan, leading the operations and performance of close to 70 hotels. In her three years as COO, she oversaw the market debut of the Holiday Inn Express brand and the signing of a portfolio deal to develop Even Hotels across Australasia. Sheppard was also appointed a Board Member of both Tourism Accommodation Australia and the Tourism & Transport Forum.
"Europe is a fantastic continent, full of diversity and opportunity," comments Sheppard. "The progress and achievements IHG has made in revitalising our brands and launching new ones over the last few years has set us up well to make the most of this. I look forward to leading the team as we continue to deliver quality growth and brand excellence for our hotel owners and guests."
During her 15 years with IHG, Sheppard has held several senior roles in Europe, Australasia and the Middle East, spanning commercial, operations and brand development. Previous appointments include Chief Commercial Officer for Asia, Middle East and Africa, and Vice President, Brand Management for Europe, Middle East & Africa.