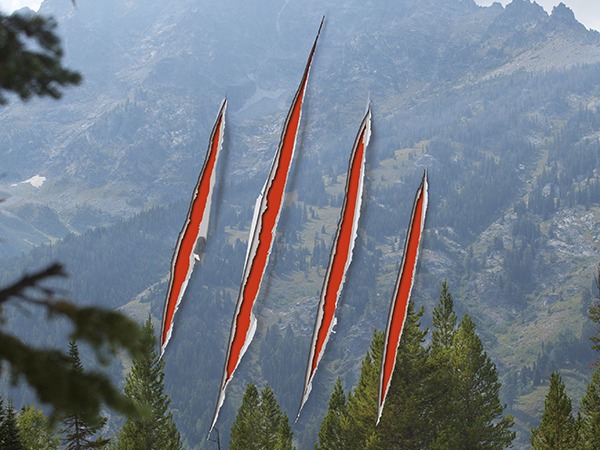 Maison et Objet has announced the theme of its upcoming Paris show.
Going forward, the three trend agency members of the Maison et Objet Observatory will take turns to develop a theme, reflecting the collective work carried out throughout the year, in an expanded space.
The new Inspirations Forum, which will present the Inspirations Space by François Bernard, will be extended through the Wild Café-Bookstore, designed by Elizabeth Leriche and focusing on the theme of the Inspirations Book, with select works illustrating the bibliography.
Lastly, the conference space will provide opportunities to explore the theme in greater depth and reposition it in the broader context of current trends.