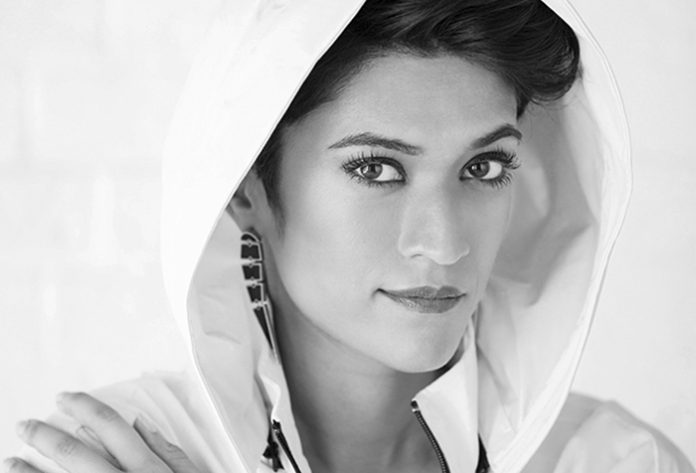 Pallavi Dean Interiors, the eponymous, Dubai-based studio of founder Pallavi Dean, has rebranded as Roar as part of a major revamp of both the firm and its structure.
"The name Roar sends a powerhouse message about the DNA of the firm: our energy, our strength, our personality," Dean explains. "We considered so many options, but kept coming back to Roar. It just feels right, feels authentic, feels like 'us'."
The studio was launched in 2013, and has designed for projects including the Delano Dubai hotel, UAE offices for media firm Edelman, and The Nursery of the Future for the UAE Prime Minister's Office.
As part of the revamp, Roar has also made a number of appointments and promotions. Kathryn Athreya was announced as the practice's new Managing Director, joining from global real estate giant JLL, whilst Agata Kurzela has been promoted to Design Director. Further appointments include Camilla D'Abo, former founder of Dubai-based communications firm DABO & Co, and Richard Dean – previously the studio's Managing Director – who will both occupy non-executive director positions.
"It's a very exciting time for us as we launch this new brand and enter into a new growth phase," explains Athreya. "Clients are recognising there is so much same-ness out there and are looking for that spark, for something different. The energy and passion our team has for design is tangible and we bring it to each and every project. The physical spaces we occupy have such an impact on us, and we are proud to influence that in a positive way for all of our clients."