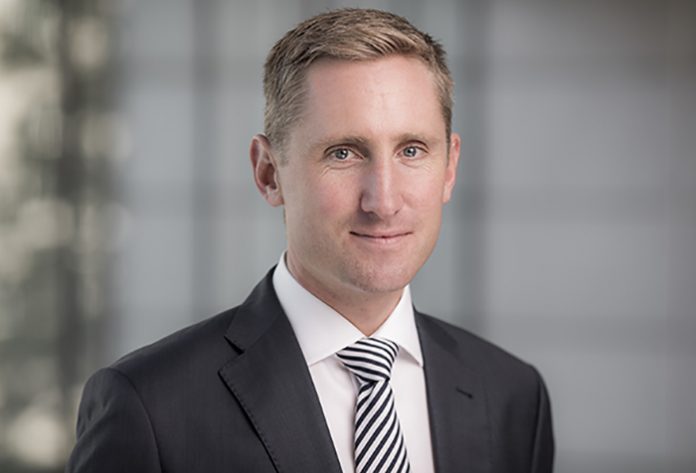 PPHE Hotel Group – an international hospitality company that operates Park Plaza in EMEA and owns the Art'otel brand – has announced that Sabina Wyss di Corrado has been promoted to Vice President, Acquisitions and Development, and Stuart Pannell has joined as Vice President Project & Technical Services.
Wyss di Corrado's remit is to expand the development pipeline and look for new growth opportunities for both the contemporary Park Plaza brand and lifestyle Art'otel brand, while Pannell will focus on supporting development opportunities, as well as overseeing current renovation projects within the PPHE portfolio.
Bringing over 15 years of development experience, Wyss di Corrado has previously held roles at Christie + Co, TRI Hospitality Consulting and Unctad, as well as operational roles at hotels and airlines in Europe, Central America and Australia. Pannell, meanwhile, had occupied the role of Development Executive at PPHE, before moving to Yotel for five years as Vice President Design & Development to oversee the design and construction of newbuild projects.
"PPHE is focused on developing a strong development pipeline as well as exploring new property acquisitions to grow our portfolio of branded Park Plaza and Art'otel Hotels," comments Wyss di Corrado. "I am delighted to have an experienced and strengthened team in place to ensure the group is well positioned to capitalise on new opportunities that come to market."
Pannell adds: "PPHE has continued to see considerable growth across all areas of the business in recent years and is exploring a number of opportunities within the current portfolio and new territories, both in continental Europe and outside.  I am looking forward to rejoining the team and working with Boris Ivesha, our Chief Executive Officer, and Sabina to drive client-side support in both technical services and project management."
PPHE currently has several renovation and repositioning projects underway in Amsterdam, London and Croatia, and by 2019 the majority of its hotels will have been fully renovated. In addition, the firm has two new properties in the pipeline: Art'otel London Hoxton and Art'otel London Battersea Power Station, which will introduce the lifestyle brand to the UK market.