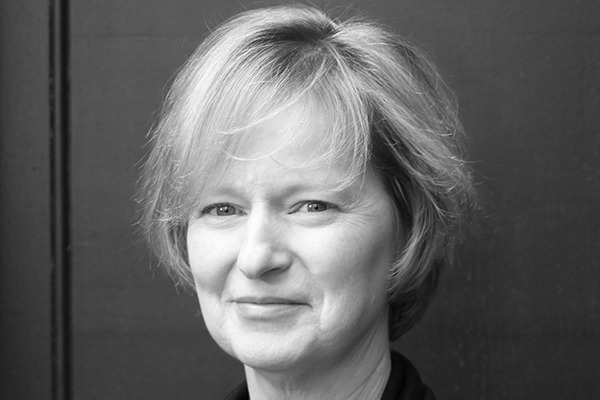 RPW Design, a hospitality interior design practice in East London, has announced Elizabeth Lane as its latest Partner. Previously Director of Projects, Lane's promotion heralds a new phase of growth for the design firm.
As the newest Partner at RPW, Lane will continue to lead and undertake design projects in 2018, including a hotel interior in Malta and the creation of a Sky Bar in London, as well as luxury hotels in Eastern European capitals.
"2018 is an exciting year for the growth of RPW Design and I am honoured to accept the offer of partnership at this inspirational and creative company," Lane comments. "I look forward to continuing the reach of our practice globally as well as developing new and innovative design alongside my talented colleagues."
Joining the design firm in 2004 as FF&E Manager, Lane worked on a number of assignments as Director of Projects including The Marriott Hotel County Hall in London, The Fairmont St Andrews in Scotland and P&O cruise ship refits for both Arcadia & Oceana, due to be completed this year.
Lane's 13-year tenure at the company has also included welcoming current Managing Director Ariane Steinbeck, supporting the transition as RPW founder Jan Wilson took a step back from the helm in 2015.
Steinbeck concludes: "Elizabeth has shown herself to be incredibly accomplished and vital in the maintenance of Rpw Design's reputation as an interior design studio where beautiful interiors and operational functionality work in complete harmony. We are proud of her progress during her career at RPW Design and excited for the growth and future of the company with Elizabeth as our newest partner."