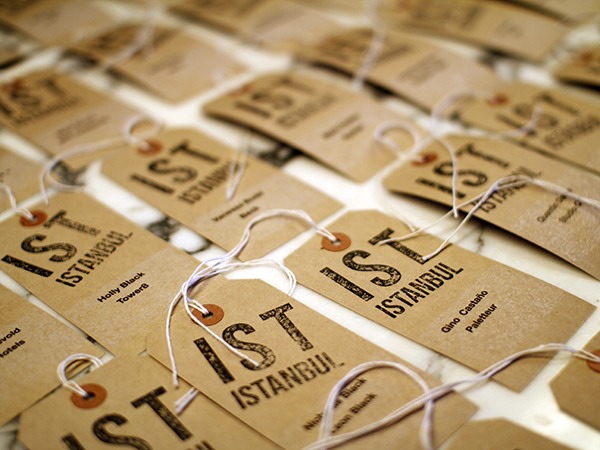 Warning
: getimagesize(): Filename cannot be empty in
/data02/sleepermagazine/public_html/wp-content/plugins/tiled-gallery-carousel-without-jetpack/tiled-gallery.php
on line
214
Warning
: getimagesize(): Filename cannot be empty in
/data02/sleepermagazine/public_html/wp-content/plugins/tiled-gallery-carousel-without-jetpack/tiled-gallery.php
on line
214
Warning
: getimagesize(): Filename cannot be empty in
/data02/sleepermagazine/public_html/wp-content/plugins/tiled-gallery-carousel-without-jetpack/tiled-gallery.php
on line
214
Sleepover is an innovative, invitation-only, networking event for the hotel industry.
Taking place in a different city each year, a select group of hotel owners, developers, operators, architects, designers and consultants gather to experience an overnight stay in an exciting new hotel. Each Sleepover is unique, with a bespoke programme created to reflect the host city, giving our guests an insider's insight they would not get from a typical business or leisure trip.
Tours around the city allow our guests to experience groundbreaking hospitality concepts and identify opportunities for future hotel developments. Networking is informal, taking place in venues that only the locals know about. Speakers are globally recognized but locally based, offering their take on their native city, and the wider worlds of hospitality and design.
Forget PowerPoint presentations, speed dating, endless panel debates and dinners in soulless function rooms. Sleepover's carefully curated content gives you access to new design ideas, new business opportunities and new contacts as committed as you are to moving the hotel industry forwards.
This year's programme is based around Istanbul's unique position as a cultural crossroads where East meets West. Chaotic, vibrant, and dynamic, Istanbul is one of the world's great cities, and also one of its fastest growing. Straddling two continents, united by the beautiful Bosphorus, it is also a hotbed of innovation in hospitality design, development and architecture.