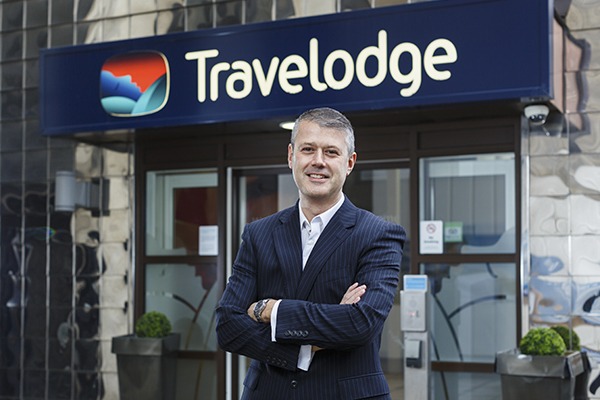 Travelodge has announced that Craig Bonnar will join the brand as Chief Operating Officer. He will report directly to the Chief Executive, Peter Gowers, and sit as a member of the group's operating board. He will also take direct management responsibility for leading the group's hotel operations across over 500 hotels in the UK and Spain.
Bonnar comments: "I am hugely proud to be joining one of the UK's largest hotel chains at an exciting time in its development. Travelodge is an iconic brand that has built a strong position as a leading player in the fast-growing value segment. We have excellent prospects for further growth and a great team in place. I am looking forward to helping us grow the business and continue Travelodge's journey to become the UK's favourite hotel for value."
Bonnar joins Travelodge following twenty years with Asda Wal-Mart, where he held a range of senior positions including Managing Director of City FM, Operations Director for Scotland & Northern Ireland, Head of Retail Operations and Vice President, Store Proposition and Format Development.
"We are delighted to welcome Craig as our new Chief Operating Officer," Gowers concludes. "Travelodge is now benefiting from our multi-million pound modernisation and we are well underway with our ambitious expansion programme. Craig's extensive experience in leading large multi-site operational teams to deliver great customer service at low-cost will be invaluable to the further development of the business."