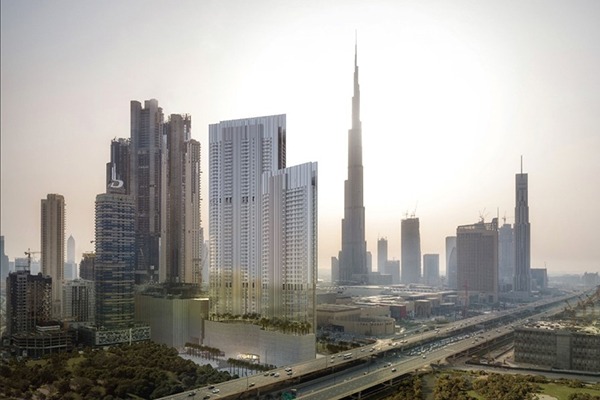 Colin Finnegan and Gerard Glintmeijer – co-founders of hospitality design studio FG stijl – have announced the launch of two new, separate practices. FG stijl Amsterdam by Colin Finnegan and Glintmeijer Design Studio (GDS) will continue to work together as strategic partners, though plan to move ahead in different directions.
GDS, formerly known as FG stijl Interior Design Dubai, is Glintmeijer's adaptation to Middle Eastern business strategies and a capitalisation on the office's knowledge of the local market, whilst the name reflects the firm's boutique nature.
GDS will also depart from its classical European sensibility in favour of a move towards more contemporary aesthetics and modern spaces. The firm's current flagship projects include a revitalisation of the Tiara Residence on Palm Jumeirah as the Hyatt Centric The Palm, as well as the first Bellagio Resort by MGM on Dubai's The Island.
FG stijl Amsterdam by Colin Finnegan, meanwhile, continues the 22-year legacy of FG stijl, with Finnegan leading the firm through upcoming projects including Market Street in Edinburgh and multiple projects in Delhi.