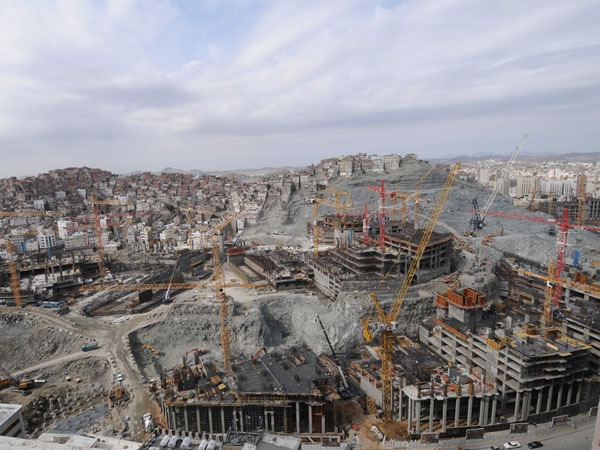 The two million square meter project is part of Makkah Development Authority's plan to develop Makkah's central region by 2020 and includes 25 towers (ranging from 20-48 stories), 17 grand lobbies, and 40 food & beverage outlets, each offering views of Makkah and surrounding holy sites.
Trisha Wilson, Founder and CEO of Wilson Associates comments: "After 39 years in the business, we are thrilled to be selected as the designers of this prestigious and spiritual development.
"As a firm we have designed and installed over a million guestrooms and we are honored to be selected to design over 10,500 rooms simultaneously for one client.
"Here in Makkah, our design focus is to create a balance between contemporary elegance and strong architectural elements punctuated with luxurious finishes."
The development is expected to be completed in the third quarter of 2011 with confirmed hotel brands including Conrad, Westin, Marriott, Hyatt and Sheraton, among others.
Wilson Associates is working closely with many contributing professionals, including project management company, Abnia Consulting Engineers; hospitality consultant, Equinox Hospitality Group; architecture firms, Dar Al Handasah and OGER International; purchasing agent, Benjamin West, and construction development companies, Saudi Binladin and Saudi OGER.