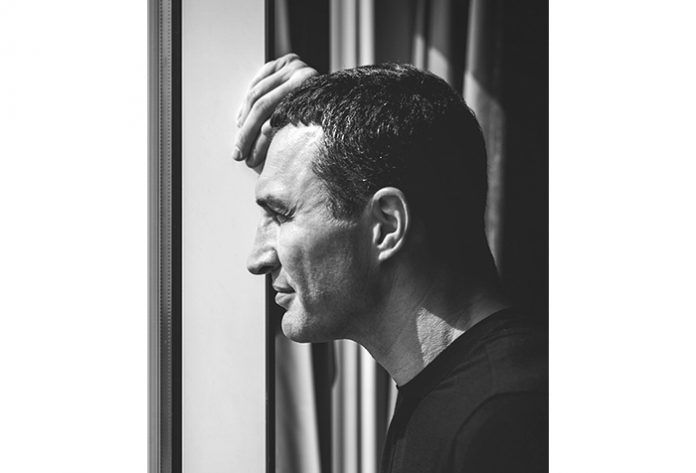 Wladimir Klitschko, hotel owner and the combined longest reigning heavyweight boxing champion of the world, will speak about his experiences in both rings at this year's Arena*, the annual members conference by Design Hotels.
Having launched 11 Mirrors – a 49-key boutique hotel in Kiev and Ukraine's first Design Hotel Member – in 2012, Klitschko will discuss how he applied an intuitive philosophy developed in the world of boxing to his work in hospitality.
Unfolding under the unifying theme of 'Silent Knowledge' this year's event will mark the 25th anniversary of Design Hotels, taking its combination of panel discussion and development and trend exploration to Copenhagen from 10-12 October.
Welcoming additional speakers including Claus Sendlinger, Founder & CEO of Design Hotels, and Martin Raymond and Chris Sanderson of consumer foresight firm The Future Laboratory, the forum will take place at venues such as Glyptotket – a museum, library and research facility – the Royal Danish Academy of Music and Copenhagen Contemporary, the Danish capital's newly opened art centre.
Following last year's event in Lisbon concerning 'The Age of Re-Engagement' the forum will look again to address the changing landscape of both hospitality experience and hospitality design.
"In a sea of noise and data to be cultivated and mined, we celebrate intelligence that sings in silence—implicit wisdom that cannot be analysed or replicated," a Design Hotels statement regarding the event reads. "As we look back on 25 years of Design Hotels and celebrate the future ahead, let's consider the Silent Knowledge that has always been and will remain our animating force. With an eye to the future, we will explore the changing nature of our environment, teasing out various strategies and forms of understanding that can move us instinctively ahead."