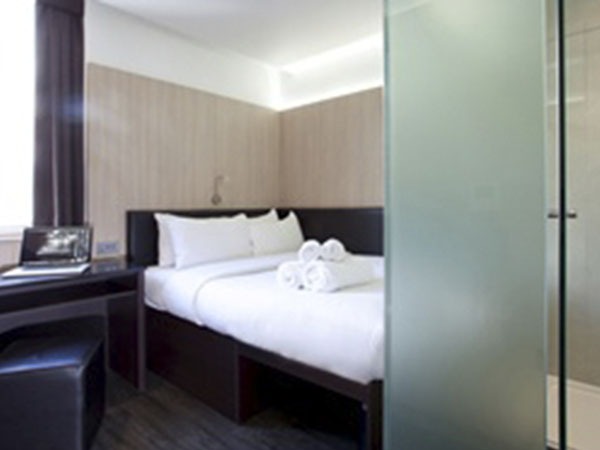 Located in the heart of the city, the 92 roomed Z Liverpool will occupy the top three floors of four-storey building, offering cityscape views over the neighbouring financial district and beyond.
"We are genuinely thrilled to be expanding into Liverpool as it's a step we've been planning since the conception of the Z Hotels brand," said Bev King, founder of Z Hotels. "We feel that this cosmopolitan city offers us a new dimension in which to grow and we hope our guests will appreciate the convenience and flexibility that our city centre location provides."
Z Liverpool will adhere to the brand's ethos of providing the quintessential 'urbanite stay' experience, with all rooms featuring the latest 40" Samsung LED High Definition TVs, bespoke hand-crafted beds, docking stations and free Wi-Fi. The property also comprises the Z Café, serving fresh breads and light snacks.
Z Liverpool joins the brand's London properties Z Soho and Z Victoria.