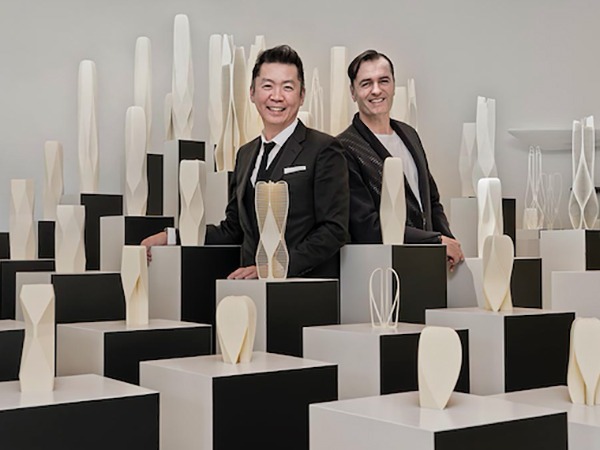 Zaha Hadid Architects, Arcplus and Wilson Associates have announced a strategic alliance, offering clients an integrated project delivery in architecture, design, and engineering technology.
Wilson Associates is a hospitality design company that creates interiors for acclaimed hotels such as St. Regis and Hilton, while Zaha Hadid Architects continues to redefine architecture with a repertoire of designs across the globe. Arcplus is China's largest design group, covering civic, transport and corporate architecture.
Zaha Hadid Architects comments: "We see this alliance as a continuation of global best practice, maintaining research and innovative thrust, where each of the firm's individual strengths will deliver the most ambitious projects. The combination of design excellence, resources, knowledge, and sector leading expertise, enables us to deliver more sophisticated, high-performance, and high-value projects."
Leveraging technology to increase efficiencies and integrate stages of the design process that are typically disconnected across locations and disciplines, the teams will collaborate on research initiatives with a focus on high-rise buildings.
Wilson Associates adds: "The conceptual and creative force of Zaha Hadid Architects, Arcplus' architectural and structural engineering excellence, and Wilson Associates' unparalleled expertise in hospitality interiors, together will offer next generation design. Three highly decorated firms, each come with storied legacies and unparalleled reputations for innovative and imaginative designs. Together, we will work to collaborate on future proposals and provide advanced and practical solutions for international clients."
Arcplus concludes: "This team of global experts will be at the cutting edge of architectural and engineering technology, digital design, and energy efficiency."
The partnership between will be formalised at a ribbon cutting ceremony in Shanghai, followed by celebratory events in London and New York in the coming months.