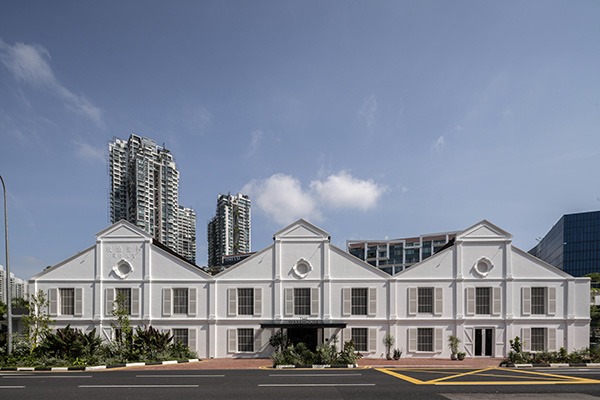 AHEAD Asia, the awards programme celebrating the best hotel openings and hospitality experiences the region has to offer, has announced that it will open for entries on Wednesday 1 August, with the deadline set for 28 September.
Celebrating the most ambitious and innovative hotels of the year – boutique and branded – judges will seek out projects that push the boundaries of both aesthetics and experience, as well as those that consistently meet the needs of client and customer alike.
To be eligible to enter AHEAD Asia 2019, the project must have opened or reopened between September 2017 and August 2018. For a full rundown of 2018's winners click here, or to view the detailed AHEAD submission checklist click here.
Entries cost SGD$200 for the first entry, with any additional entries priced at SGD$100.