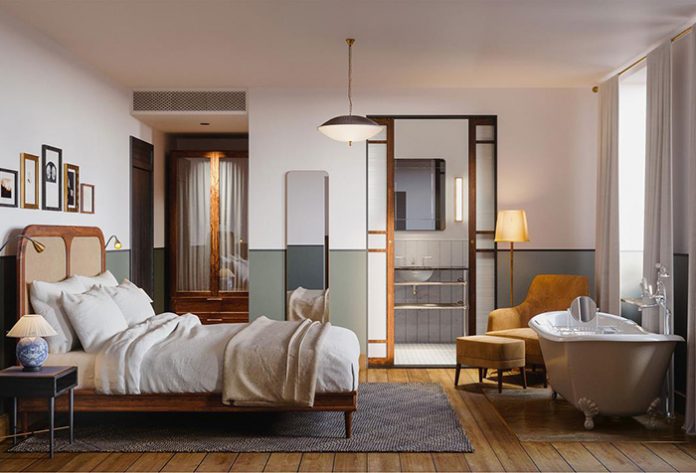 AHEAD Europe, the awards programme celebrating the best in European hotel design and experience, is now accepting entries for its 2019 edition. Considered projects must have been completed between June 2018 and May 2019. The deadline for submissions is currently set at 31 May, with the winners announced at a ceremony in London this November.
Honouring the best and most ambitious hotels the region has to offer – branded and boutique – a panel of judges will seek out hospitality projects that push the boundaries of both aesthetics and guest experience, whilst taking into account both design excellence and commercial viability.
To view a rundown of last year's winning projects click here, or for a detailed checklist of submission guidelines, click here.