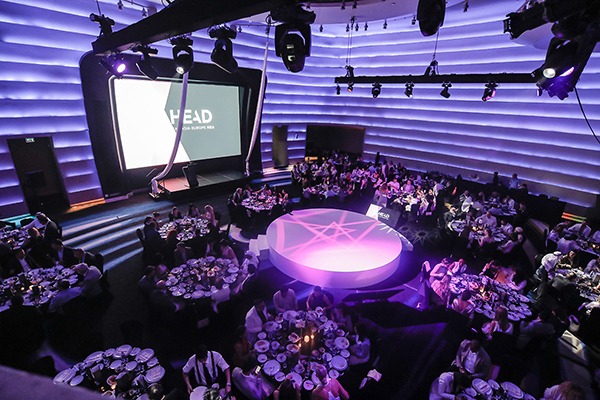 AHEAD MEA, the awards programme celebrating the best in Middle East and African hotel design and experience, is accepting entries for its 2018 edition. Considering projects completed between January 2017 and February 2018, AHEAD MEA will announce its winners during a ceremony in Dubai this November. The deadline for submissions is currently set at 30 April.
Celebrating the most ambitious and innovative hotels – boutique and branded – The Middle East and Africa has to offer, judges will seek projects that push the boundaries of both aesthetics and experience, as well as those that consistently meet the needs of client and customer alike. The panel, chaired by Marc Dardenne, Group Chief Operating Officer, Jumeirah, also includes Pallavi Dean, Founder, Pallavi Dean Interiors, Clinton Freeman, Director of Design, Hilton, and Marcos Cain, Principal and Founder, Stickman Tribe.
For a full rundown of last year's winners click here, or to view AHEAD's detailed submission checklist click here.