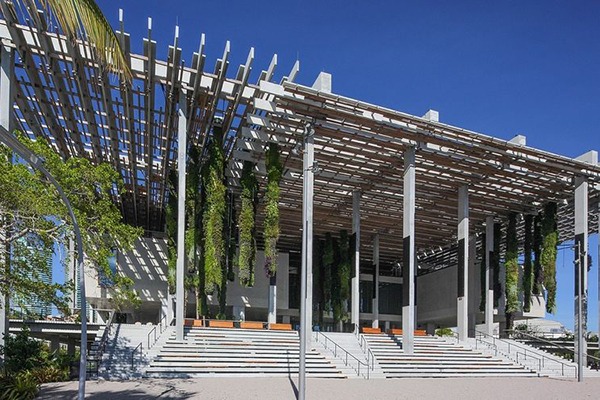 Make sure to reserve your place at the first AHEAD Americas ceremony, taking place on 28 June at Perez Art Museum Miami. Celebrating hotel design and the guest experience created in projects throughout the Americas region, a judging panel comprising acknowledged industry leaders from a wide spectrum of disciplines has assessed the shortlisted projects based on both creative and commercial criteria. AHEAD Americas will mark the second AHEAD awards programme, following a successful launch in Asia on 7 March.
The judges are currently assessing the first wave of entries to decide the shortlist which will be announced on 28 April.
Members of the judging panel include: Bill Barrie, SVP Design & Project Management, The Americas, The Ritz-Carlton and Edition; Markus Shreyer, Vice President, The Americas, Design Hotels; Aliya Khan,Vice President of Design Strategies, Marriott International; and Matoula Karagiannis, Vice President of Design, Sydell Group, amongst others.
Tickets for the ceremony are available here.