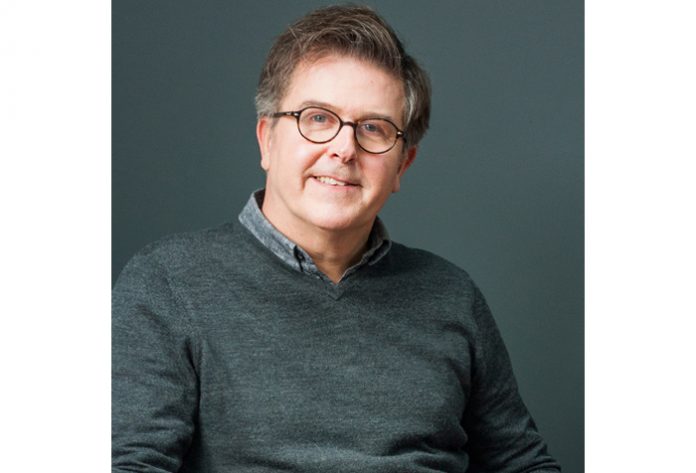 Lee Marvin, Group Managing Director of Midland-based Lugo Group Europe, has been appointed as the new Chair of the BCFA. After being elected as Vice Chairman in 2017, Marvin has taken over the role from Milan Cvetkovic, who's four-year stint on the board guided the BCFA through a period of change and growth.
Having worked for leading UK and US manufacturers of contract wallcoverings, textiles and furniture for over 25 years, Marvin has been involved in a range of BCFA initiatives with previous companies. All three of his specialist LGE companies – namely Lugo Hotel Furniture, Furnotel Hotel Bedroom Furniture and Chrysalis Hotel and Leisure Refurbishment – have been members of the BCFA for 12 years.
Two of these companies design, manufacture and install contract furniture specifically for the hotel sector, while the third company offers a full-service construction and fit-out service to its hospitality clients.