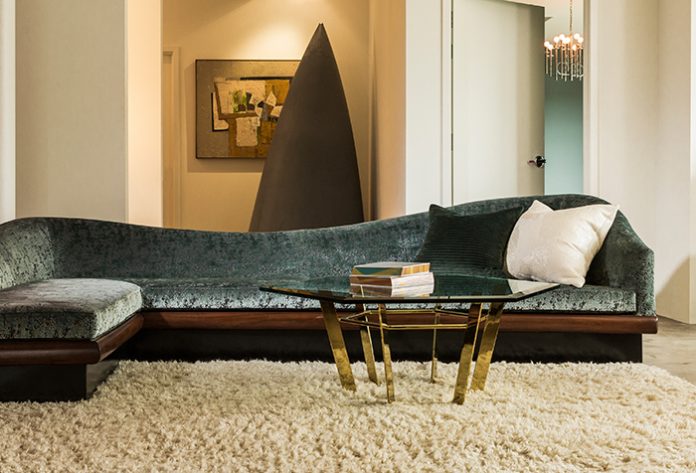 American architect David Rockwell will continue his collaboration with long-time partner Jim Thompson in January, launching the Dreams collection at Maison&Objet in Paris alongside two new wallcoverings designs.
Inspired by dreamscapes — or the way in which images and references in our subconscious can feel abstract, shadowy and blurry around the edges – the series comprises 12 patterns in a range of textures and materials with multiple uses, from drapery to upholstery. Thompson's artistry allowed David Rockwell and his team to experiment with various weaving techniques and surface treatments to achieve the textural variations and rich, vivid colours that make up the modern textile range.
Using his experience working on a myriad of projects, from hospitality and residential to theatre and culture, Rockwell has also explored various motifs and patterns that exemplify his style in textile design from a deep interest in light to his appreciation for natural materials.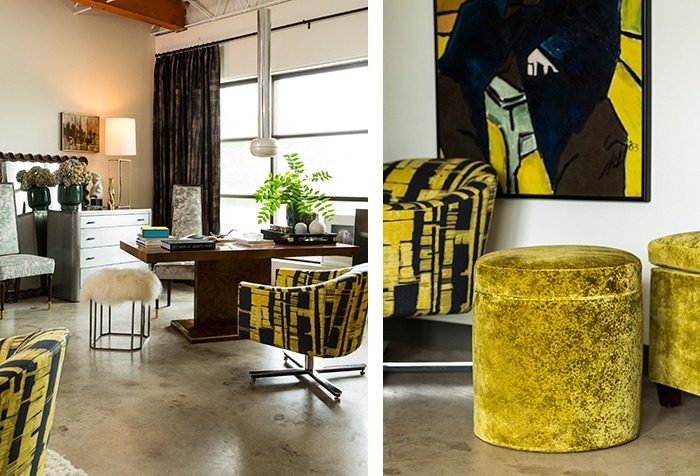 Each individual pattern features a different exploration of abstracted natural imagery or material, including silk, linen and cotton. There are no sharp edges — the designs have a misty, hazy, soft feel. Some of the patterns veer in colour and form towards a more mysterious, dramatic and darker look, while others are light and ephemeral.
In addition to the Dreams series, Rockwell will reveal also his debut wallcoverings as part of Jim Thompson's Atmosphere Collection, including Misty Forest and Raindrop Sisal. Coming in sky-inspired hues, the atmospheric designs are complementary as well as opposites.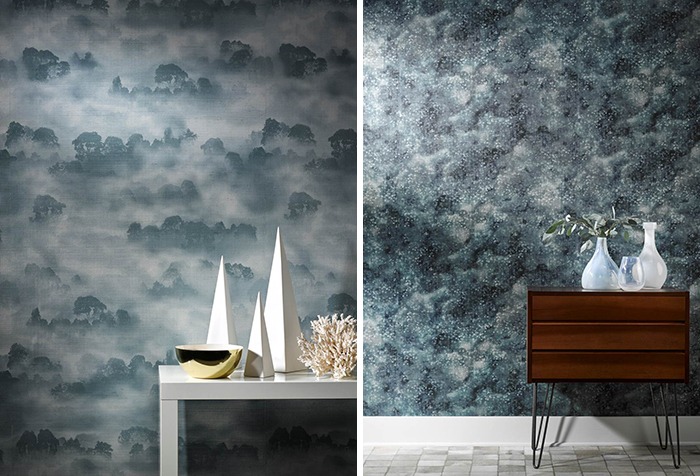 Misty Forest is the most literal and referential of the two, depicting a forest that is barely recognisable from a hazy fog. Printed on a finely textured sisal grasscloth background, the nature-inspired palette is soft and subtle. Meanwhile, Raindrop Sisal is more abstract and painterly, with hint of clouds behind a scrim of raindrops and varying moments of translucency. The hues are enhanced with a silver metallic and sisal grasscloth ground, adding subtle lustre and glamour.