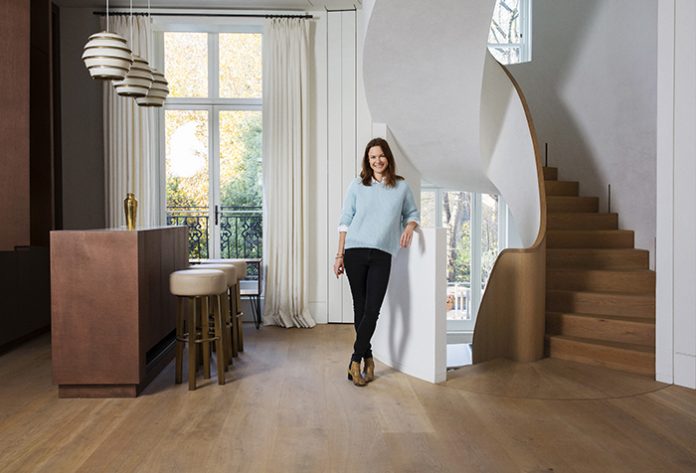 Decorex has unveiled Fran Hickman as its bar designer for 2019. The London-based creative will work in collaboration with materials-driven design resource Material ConneXion to imaginatively redefine the bar, creating an inspiring space for visitors on the show floor.
The bar will showcase recycled materials such as terracotta bricks, metal dust, discarded tape, as well as fragments of silver foil, porcelain and glass to create a waste-free environment that reacts to today's collective conscience.
"Increasingly, my practice is looking to new and innovative materials to realise interior design projects," says Hickman, whose previous work includes Moda Operandi and Gwyneth Paltrow's lifestyle brand Goop, and Emilia Wickstead's Knightsbridge boutique and showroom. "It is exciting that Decorex has offered an experimental platform, encouraging us to look toward the future of design, considering its uses before, during and after the show in an intelligent and thoughtful way. I am delighted to be taking part."
Decorex 2019 will take place from 6-9 October at Olympia London. Secure your place here.