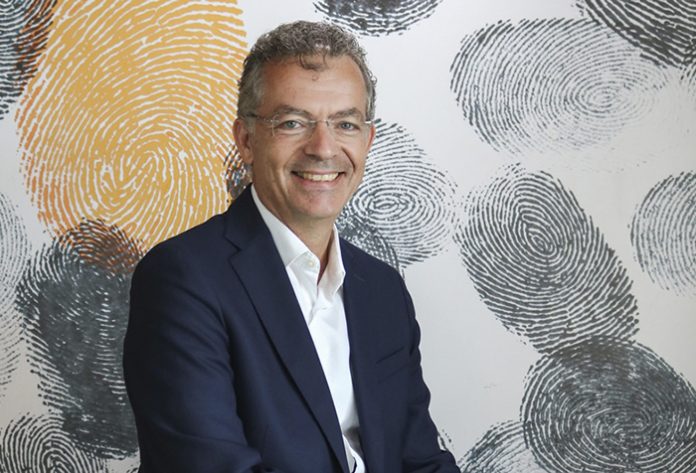 After more than three decades in the hospitality industry, including 20 years managing hotels in Thailand, Samir Wildemann has moved east to Vietnam where he's joined the Fusion hospitality group as Vice President of Operations.
Prior to joining Fusion, Wildemann spent the first 17 years of his career with Le Méridien, entering the industry in Le Méridien Paris's front office. He assumed his first senior hotel management role with Le Méridien in Singapore more than 24 years ago, yet the German-native's most recent role was as General Manager and Senior Vice President for Southeast Asia at Siam Kempinski Hotel, a position he held for three years from 2015 – 2018. He also held the position of Corporate Executive Officer at Okura Hotels & Resorts, where he opened The Okura Prestige Bangkok (2010 – 2015) and Carlson Rezidor Bangkok (2008 – 2010).
"I have always worked for mid-sized international chains and wanted to join a smaller but growing organisation, like Fusion," explains Wildemann. "At Fusion, my background can contribute to growth and development, further strengthening its reputation and strong positioning in Vietnam and eventually abroad."
Atilla Erda, Fusion's Chief Operating Officer, adds: "Samir's wealth of international experience, brand knowledge, and opening know-how will prove invaluable to Fusion as we continue to expand."
Fusion is planning to open several new properties in the next two years, including two hotels in Saigon, one in Vung Tau and the other in Quang Binh. The group has also recently completed two major expansion projects at existing resorts in Phu Quoc and Cam Ranh.