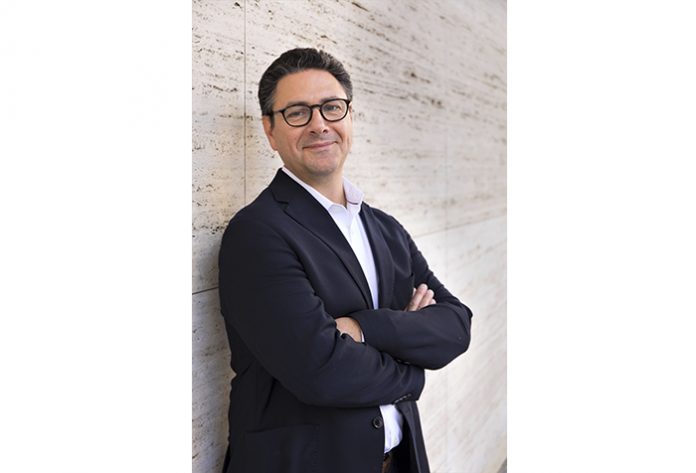 The Gettys Group has advanced the role of long-time company veteran Ron Swidler to the newly created position of Chief Innovation Officer (CIO). Swidler began his career with The Gettys Group as its first hire in 1988, and has held numerous positions throughout his tenure, most recently creating and leading the Branding segment as its Principal.
In addition to leading the firm's Gettys One and Branding groups, Swidler has also overseen the creation of The Hotel of Tomorrow Project, an industry think tank envisioning the future of hospitality, as well as its spin-off, the Fast Forward conference.
"Ron's operational excellence combined with his entrepreneurial mindset will no doubt identify and unlock new value for the future of The Gettys Group," said Jerry Zeitner, COO for The Gettys Group.
In his new role, Swidler will be responsible for shaping and advancing The Gettys Group's long-term innovation strategy and identifying and integrating new insights, processes and methodologies to create enhanced value for the firm's team members, clients and projects.
"It is an exciting challenge as we continue to evolve our strategy for the future," Swidler adds. "The pace of change continues to accelerate around us, and we are committed to innovating our businesses to keep pace."