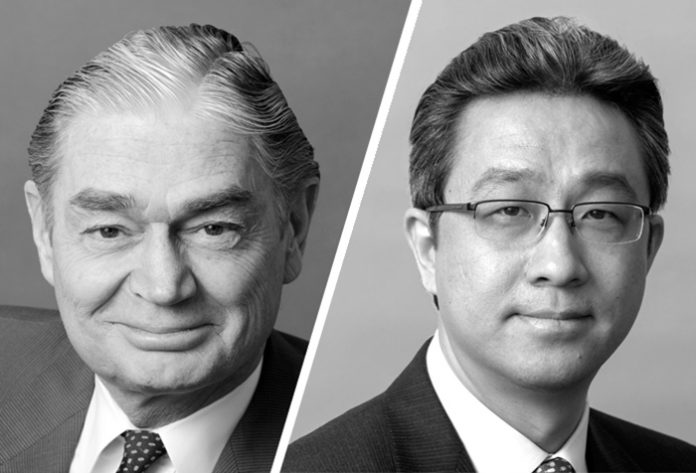 International architecture firm Goettsch Partners has announced that James Goettsch, FAIA, and James Zheng, AIA, LEED AP, have been named co-CEOs of the firm.
Goettsch and Zheng, current principal partners of the firm, have worked closely together for more than 20 years, sharing leadership and management responsibilities since 2013. Goettsch will continue as chairman, whilst Zheng will continue as president.
GP's board of directors named Zheng co-CEO in recognition of his expanding responsibilities and achievements over the last five years, believing that the combined efforts of Goettsch and Zheng will strengthen the firm.
"An established leader, James has been a critical part of the firm's success," comments Goettsch. "The opportunity for us to collaborate even more closely brings a combined perspective that will improve the firm's work and performance."
In his expanded leadership role, Zheng will focus on developing a strategy for future growth and strengthening the firm's global identity. He will continue to be directly involved in the planning and design of large-scale office, hospitality, residential and mixed-use developments worldwide.
As chairman and co-CEO, Goettsch will continue to lead the direction and quality of the firm's design activities, overseeing the design of multiple significant projects within the office and expanding the business.