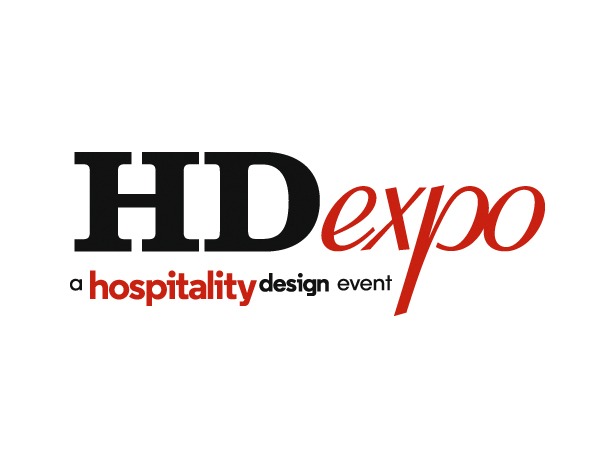 Established in 1992, HD Expo is dedicated to bringing the interior design industry, architects, owners/operators, developers, specifiers and purchasers the best available resources for their projects. This includes the most informative conference sessions led by specialists pertinent to today's industry.
Hospitality professionals are looking for opportunities to turn today's challenges into tomorrow's solutions. HD Expo presents attendees with the tools, products and services to remain successful in our changing economy.
Through CEU/LU accredited conference sessions educational credits can be earned along with having your industry related questions answered by experts. From world-renowned interior designers to internationally recognised developers, HD Expo shares insight via a conference programme based on what attendees want. The schedule is balanced and multi-faceted with various networking opportunities to provide a hospitality conference unlike any other.