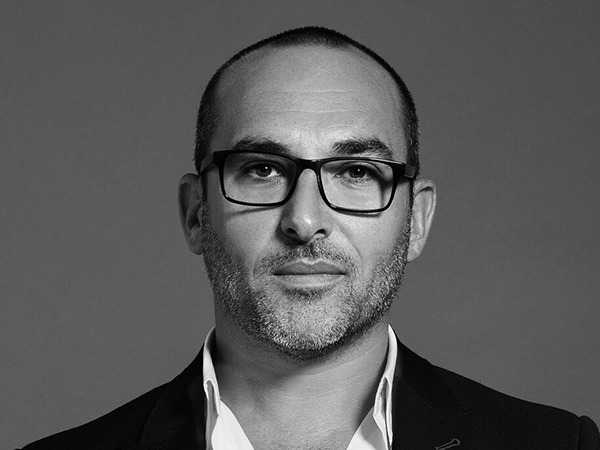 Hospitality House, a premier food and beverage advisory firm providing strategy, support, and real estate services to hospitality and real estate communities, has announced that Jon Yantin will join the company as Managing Partner, EMEA. Yantin will focus on spearheading growth throughout Europe and the Middle East. Hospitality House is responsible for work found at TAO Group, Equinox, Moxy Hotels, and the Four Seasons Hotel – Downtown NYC and hopes to find similar success overseas.
Yantin brings a wealth of industry experience and has worked in corporate, entrepreneurial and NASDAQ-listed organizations where he played a key role business planning, fundraising, site selection, conceptualisation, licensing, masterplanning, and operations. He was pivotal to the funding, development and launching of the leading Tiger Tiger brand, as well as one of the United Kingdom's most beloved family dining brands, The Chicago Rib Shack.
"We are very excited to extend our efforts overseas," comments Hospitality House Chief Executive Officer Steven Kamali. "Hotel Development in the US is going through a quiet period and we are eager to chase the active capital across the ocean. Jon's demonstrated skills and experience in the sector will make him a valuable addition to our team, and will further enhance our brand both domestically and across Europe, Asia, and the Middle East."
Prior to joining Hospitality House, Yantin was a Founding Partner at The One Group Europe, where he managed the company's flagship food and beverage operations at the ME Hotel Milan and The Hippodrome Casino London. Through working on these projects, he grew annual revenues to approximately £25 million, headlined by international brand STK and including the company's first territory licenses granted for Ibiza and Dubai. Acting as a brand ambassador, Yantin will focus on international business development while ensuring that Hospitality House continues to provide the best possible service to its clients.
"My new partnership with Hospitality House is incredibly exciting on all fronts," says Yantin. "The firm's culture and philosophy dovetail perfectly with my own experience, and I look forward to building the firm's brand in EMEA."