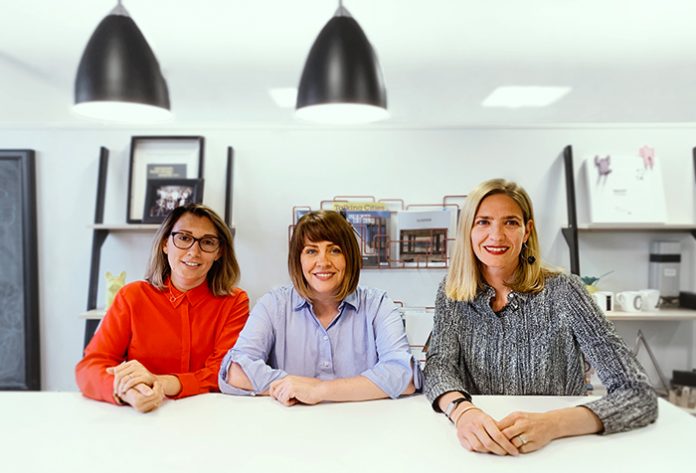 Glasgow-based architecture and interior design practice ICA has announced the promotion of Amanda McMorris to Associate Director and Lauren Hughes-Glass to Associate, as well as introducing Kirsten Davis to the firm as Design Associate and Creative Director of Interior Design.
Having worked at ICA for eight years, McMorris has overseen the delivery of numerous high-profile projects within the studio. For the past three years, she has led the interiors team as Associate and Interior Design Team Manager.
Hughes-Glass has been with the studio since 2016 as a Senior Interior Designer and has worked on prominent hospitality projects such as Hilton Garden Inn at Old Trafford and the upcoming Virgin Hotel in Edinburgh's Old Town.
Davis has recently joined the studio as Associate and Creative Director of Interior Design, and holds extensive experience in coordinating and delivering hospitality projects while working for both Foster + Partners and Conran + Partners.
Executive Chairman of ICA, Ian Burleigh, comments: "Our Interior Studio has seen significant growth this year and it is great to see creativity and leadership flourish in our team."
ICA specialises in hotel design, with current projects ranging from a luxury boutique hotel in Soho to a Hilton hotel in Stratford, and resorts on islands from Barbados to Skye.