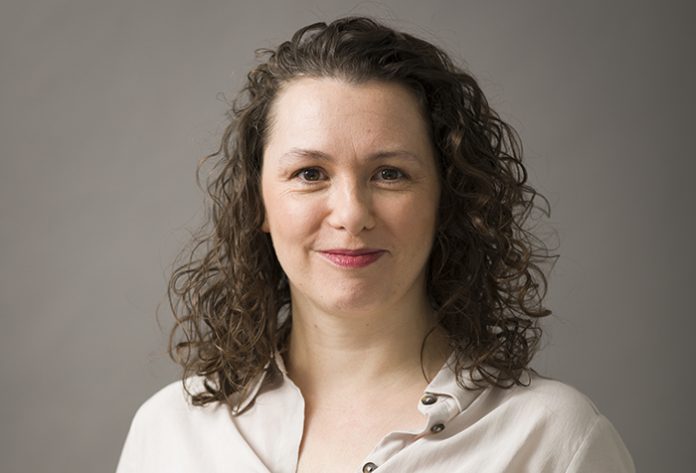 Glasgow and London-based architectural firm ICA has announced the appointment of Susannah Macneill as Managing Director. Macneill has been part of the team for ten years and managed the studio for a number of years, overseeing a period of significant growth.
"Susannah has made a significant contribution to the growth of our studio and brings a strategic focus to our vision and aspirations for the future," says Executive Chairman, Ian Burleigh.
Macneill adds: "I'm honoured to lead our talented team. We work in a creatively charged atmosphere where all of our architects and designers have such expertise and passion for our client's hotels. ICA have established a fantastic reputation over the past seventeen years, and I look forward to building on this in the future."
Founded in 2003 by Ian Burleigh, Chris Fegan and Alistair Horner, ICA has designed hundreds of hotels in the UK and overseas. Projects range from small boutique to large branded hotels and in locations from Barbados to Burnley. The firm is currently on-site with Virgin's first luxury hotel in Edinburgh's Old Town, two major properties at the London Olympic site for Hilton and Accor as well as luxury hotels opposite St Paul's Cathedral and Soho in London.
Photography: © Reuben Paris Photography