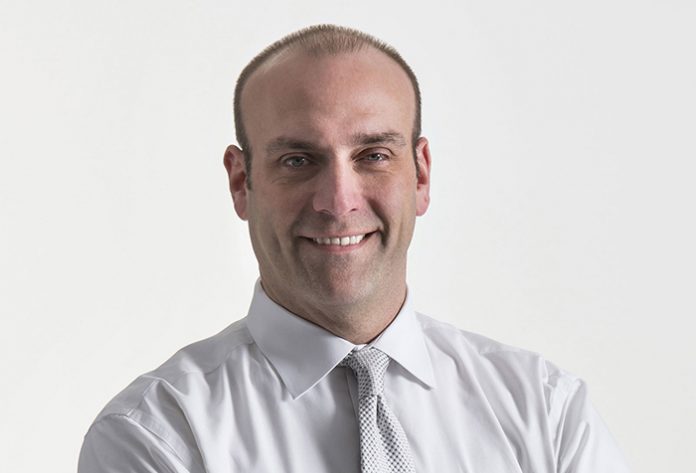 Architectural firm John Portman & Associates has unveiled its new leadership team, appointing Rob Halverson as Executive Vice President and Chief Operating Officer. Halverson will be responsible for the office coordination and management in collaboration with John Nipaver, Greg Botsch and Hong Wan, USA Director of Operations China, who will primarily focus on projects in Asia.
Meanwhile, following the passing of Grace Tan, the firm's collaborative design process will be led by Gordon Beckman, Pierluca Maffey, Walter Miller, Walt Jackson and Lell Barnes, while the technical quality of each project is to be overseen by Greg Botsch, John Nipaver and Norris Hunt.
Founder of the firm, John C. Portman Jr., recognised the need for a smooth transition plan and began selecting those that would become partners almost six years ago. Under the vision and leadership of Chairman and CEO Jack Portman, the individuals will execute projects with a focus on the design and construction of architecture that enhances people's lives.