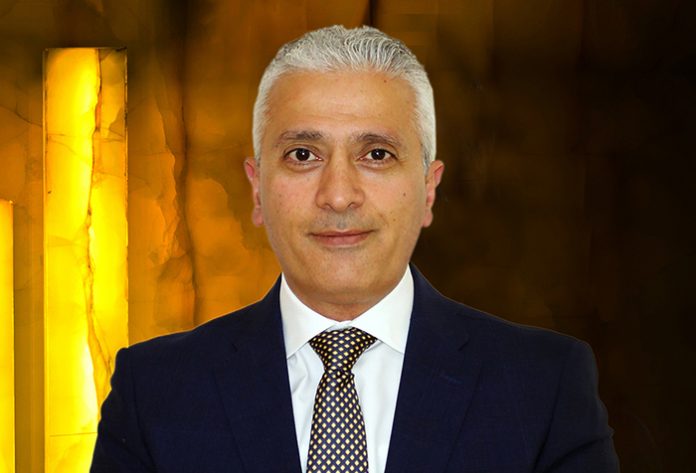 Millennium Hotels and Resorts has announced the promotion of Kevork Deldelian to CEO for the Middle East and Africa.
Deldelian has been COO of Millennium for the region since March 2017 and under his leadership the company witnessed significant growth with its portfolio almost doubling since his start. He also played a vital role in implementing several strategies to enhance productivity across all its divisions to maximise revenues.
In addition to this, Deldelian introduced three new brands to the region: Millennium Place, a modern hotel concept that caters to the new generation of business and leisure travellers; Studio M, a chic urban hotel brand; and Millennium Central, which is tailored to business guests.
"Kevork has efficiently managed the company's operations since 2017 and has ensured the ongoing success of the business," says Ali Hamad Lakhrain Alzaabi, President of Millennium Hotels and Resorts MEA. "It is my pleasure to announce his promotion where he will be stepping into a greater role, and I look forward to working with him to continue the evolution of Millennium in the MEA region."
Deldelian adds: "I am honoured to receive this promotion and I look forward to growing the company portfolio, building on its success and reinforcing its position as one of the fastest growing hotel management companies in the region."