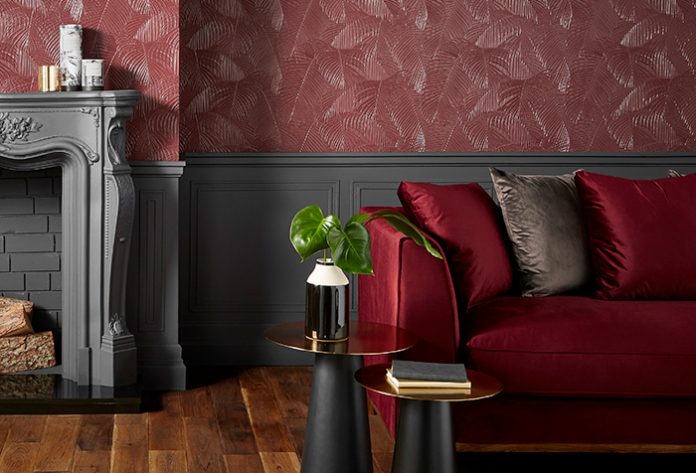 Licrusta has collaborated with wallpaper designer Karen Beauchamp to create the new Palm pattern. Combining current trends with themes from the company's 140-year history, the collection features contemporary florals and repeats.
Taking inspiration from the natural world, the wider Lincrusta family includes organic designs like Tropical Leaf, while Fanfare takes cues from the Art Deco movement and can be adapted to accompany existing themes or make a statement of its own.
Manufactured in Britain using natural ingredients, each embossed design can be enhanced using colour and paint effects to create a bespoke space.