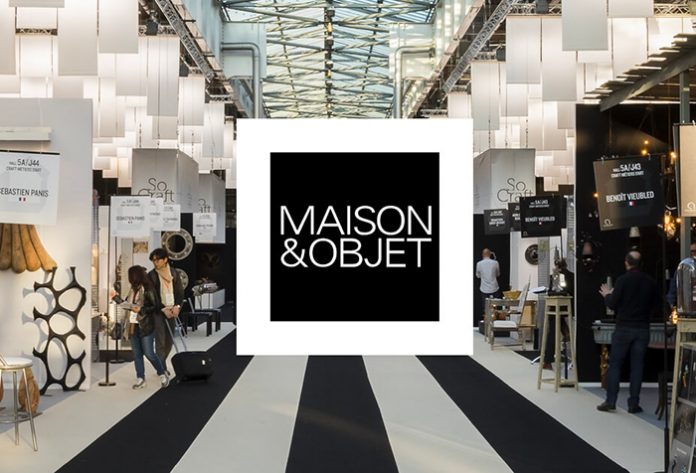 Paris-based forecasting agency NellyRodi has revealed the inspiration behind the theme for Maison & Objet 2019. Set to be presented at the Trend Forum – brought to life using theatrical décor inspired by the Hall of Mirrors at Versailles – 'Excuse My French' will combine the latest consumer trends with a focus on the country's re-emergence, using a selection of handpicked products to embody the new Gallic spirit.
"There's a renewed curiosity about the French abroad, a sort of fascination at the moment," comments Vincent Grégoire, Creative Director of NellyRodi. "In a world where things are becoming standardised, people are looking for something different."
Meanwhile, Sebastian Herkner has been named as Designer of the Year following collaborations with Moroso, Dedon and Thonet. The German designer will unveil some of his latest creations during the show whilst highlighting the manufacturing processes closest to his heart.
"I am interested in the manufacturing processes used in fashion, and understanding how colours are put together," Herkner explains. "Colour is often the very last thing designers think about. For me, it's always the starting point for the whole design process," though he admits that it can "take years to find that perfect colour combination".
Maison & Objet is set to attract over 90,000 visitors in January, with more than half of those hailing from outside of France. Along with product showcases from 3,000 exhibitors, the five-day event will promote emerging design talent and deliver insight on current hospitality trends.