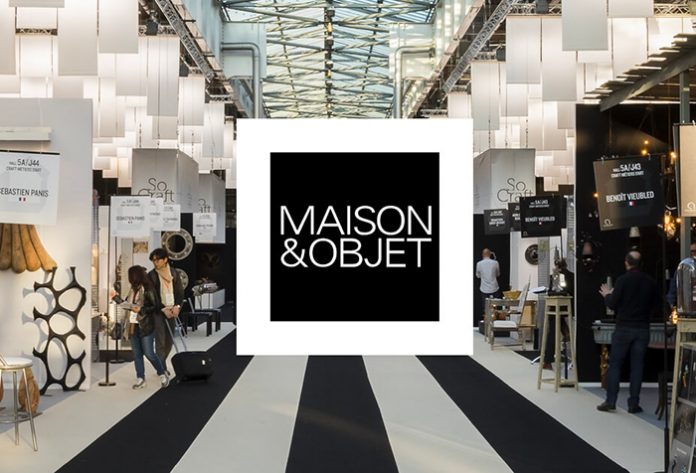 Paris-based forecasting agency NellyRodi has revealed the inspiration behind the theme for Maison & Objet, which celebrates its 25th birthday in 2020. Brought to life through an installation by designer Ramy Fischler, '(RE) GENERATION' will decipher the desires and expectations of an engaged generation that has grown up in a world of crises affecting the economy, the environment, identities and migration.
Meanwhile, Michael Anastassiades has been named as Designer of the Year and will showcase a number of collections including all 16 of his Mobile Chandeliers. Having collaborated with the likes of B&B Italia, Herman Miller, Cassina and Bang & Olufsen, the Cypriot designer will speak on the topic of light and space as part of the talks programme, which also features a session with Tristan Auer and Dorothee Meilichzon, hosted by Sleeper.
Maison & Objet is set to attract over 85,000 visitors in January, with more than half of those hailing from outside of France. In tandem with delivering insight on current hospitality trends, the five-day event will showcase products from more than 3,000 exhibitors as well as promoting new brands and emerging design talent.