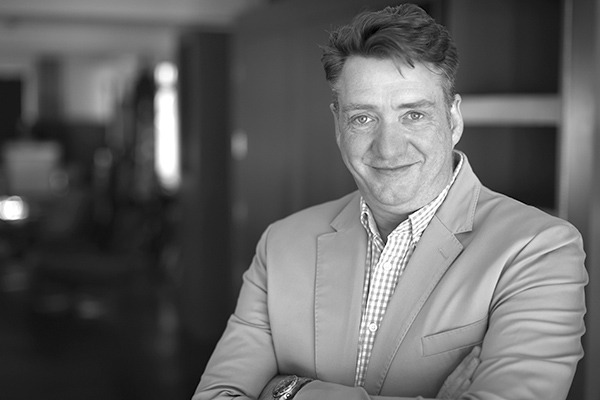 Integrated architectural design firm WATG has announced the appointment of Martin Pease as Managing Director of the firm's London practice. A seasoned global executive, Pease brings 25 years of design and commercial business experience to WATG, with expertise across the United Kingdom, United States and the Middle East.
Anthony Mallows, President and CEO, WATG, comments: "I am delighted to welcome Martin to the firm. His commercial savvy, design talent and leadership skills will enable WATG to significantly scale our UK operations with a continued focus on delighting our clients and delivering excellent design. His experience with large-scale project delivery will bring a unique perspective to our London operations and our global team at large."
Pease joins WATG from Atkins North America where he was Head of Architecture and Building Engineering from 2014-2018, during which time he grew the firm's business by 40% across six offices. Prior to his tenure with Atkins North America, Pease was Head of Architecture for Dubai-based Damac, the largest privately-owned property developer in the Middle East.
Pease comments: "I have always admired WATG's reputation for design excellence and the firm's incredible portfolio of work from the past 70 years. I'm Incredibly excited to contribute to the firm's vision for growth and honoured to join such a highly talented and passionate design team."
Originally from the United Kingdom, Pease has acquired a portfolio of work spanning large-scale mixed-use projects along with projects in aviation, rail, residential, commercial and public architecture.
His most notable projects include the Getty Centre in Los Angeles, the Glyndebourne Opera House in the UK, the Navy Museum in Washington D.C., Glasgow College in Scotland, and a new terminal at the Louis Armstrong New Orleans International Airport.
During his tenure in the United Kingdom, Pease worked for several notable firms including Richard Meier, Michael Hopkins, Stride Treglown Architects and Atkins UK. From 2008-2015, he was heavily involved with the British Council for Offices, serving on both national and regional committees. He further served as a RIBA judge in 2002 and RIBA Student Gold Medal Judge in 2009/2010.