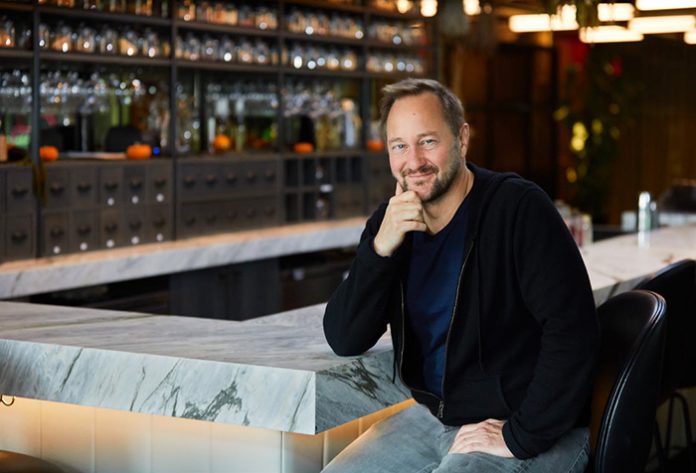 Michael Suomi has announced the launch of Suomi Design Works – a Manhattan-based studio dedicated to hotel design.
For the past 15 years, Suomi has been Principal and Vice President of New York-based Stonehill Taylor, where he created and developed the interior design division. Whilst there, he and his team worked on projects such as the Eliza Jane, New Orleans; the Limelight Hotel, Aspen; and the TWA Hotel at JFK Airport.
Suomi Design Works will take forward Suomi's long-held design ethos, exclusively designing hotels and crafting bespoke properties through a personalised process for hotel owners, developers and brands with vision.
For this year's BDNY event, Suomi Design Works has created the FutureForward bar and guestroom, honouring futurist architect Hugh Ferris' seminal book, The Metropolis of Tomorrow, which is credited with influencing the nature of American cities. Suomi himself will also lead two discussions at the event: one titled "Hospitality on Edge: Climate Change, Trade Wars, and Brand Overload" on 10th November, and one on the following day, where he will speak with Kris Moran – a set designer for many iconic Wes Anderson films –  about how to translate Moran's creativity into hotel interiors.