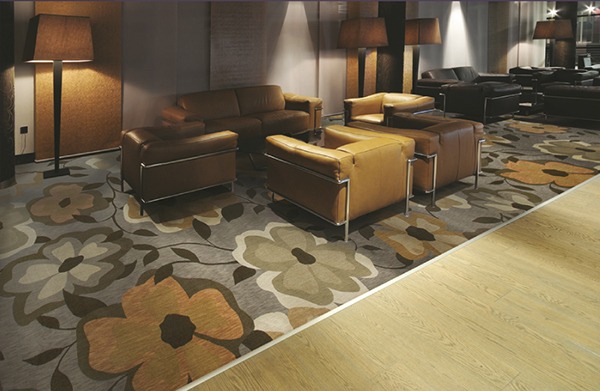 With the addition of three new high speed Axminster looms at its Cairo, Egypt manufacturing facility, three additional Axminster looms in its Tianjin, China facility, and two further looms at an unnamed location, the company expects to be manufacturing Axminster carpets on three continents by 2015.
Based in London, OW Hospitality is the contract division of the Oriental Weavers Group, a multi-national collection of companies headquartered in Cairo, Egypt.
"In order to utilise global assets and take advantage of the organisation's worldwide corporate structure and management team, we have decided to fully integrate the hospitality operation under the key management structure currently in place for all other flooring related businesses," comments the company's Chairman, Egyptian Industrialist Mohamed Farid Khamis.
OW Hospitality has also announced aggressive expansion in the Middle East with participation in four key trade shows for 2012, including The 3rd Annual Concepts Middle East and The 6th Annual Middle East Hospitality Expansion Congress.
www.owhospitality.com
www.orientalweavers.com
www.owrugs.com