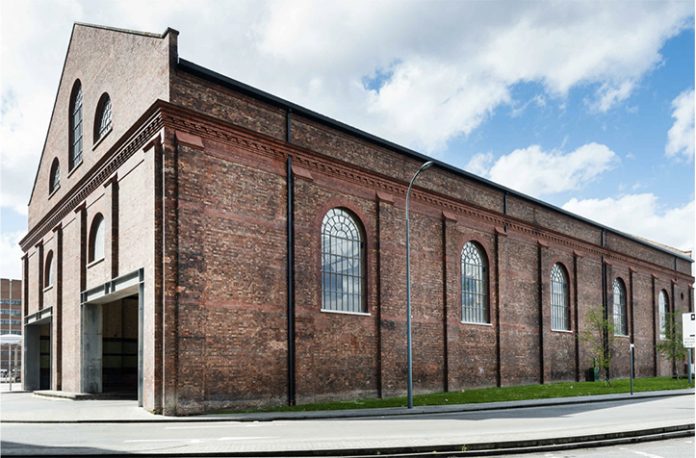 Sleeper Media has revealed key dates for its 2020 events programme – including four regional AHEAD ceremonies and Sleepover, which will be held in Asia for the first time next Spring.
Key AHEAD Dates
• AHEAD Asia – Thursday 12 March, Andaz Singapore
• AHEAD Americas – Wednesday 10 June, Faena Forum, Miami
• AHEAD MEA – Wednesday 11 November, Caesars Forum Bluewaters Dubai
• AHEAD Europe – Wednesday 18 November, White City London
AHEAD – the Awards for Hospitality Experience and Design – will start the new calendar year in Singapore, returning to Andaz for its Asia edition on Thursday 12 March, before heading back to Miami for its Americas ceremony on Wednesday 10 June. Looking further forward, the Middle East & Africa awards will be held at Caesars Bluewaters Island in Dubai on Wednesday 11 November, while AHEAD Europe will relocate to a new venue at White City on Wednesday 18 November.
Building on the success of recent 'Heads-Up' events in Dubai and London, all AHEAD Awards events in 2020 will be preceded by invitation-only brunch talks at which nominees, judges and sponsors will meet for exclusive insights into AHEAD shortlisted projects.
Meanwhile, Sleepover – a nomadic series of events for hotel innovators – is set to land in Bali from 17-19 May 2020. Taking place at Desa Potato Head – the new OMA-designed creative centre in Seminyak – the event's programme will feature sustainability workshops, sunset performances and acoustically focused music events as well as insight from pioneers at the forefront of design, hospitality and travel.
Sleeper will also be hosting a series of intimate events throughout the year to celebrate its 20th anniversary, with a programme of talks forming part of a wider SLEEPER 2020 campaign to explore the trends, themes and topics that will define the hospitality design industry agenda over the next two decades.
Matt Turner, Editor-in-Chief of Sleeper Media, comments: "Our event programme for 2020 reasserts our position as the market-leading publisher and event organiser for the international hospitality design industry. This comprehensive, global series of events provides a platform for our community to connect, collaborate and celebrate across a variety of formats. Furthermore, our new partnership with Tophotelprojects will build these events around hard facts and data about new hotel developments, and allow us to engage more effectively with the decision-makers working on these projects worldwide."
Sleeper Media publishes Sleeper Magazine (Hospitality Experience & Design); Supper Magazine (Hotel Food & Drink); and Starboard – a new publication for the next generation of cruise ships and mobile hospitality models.