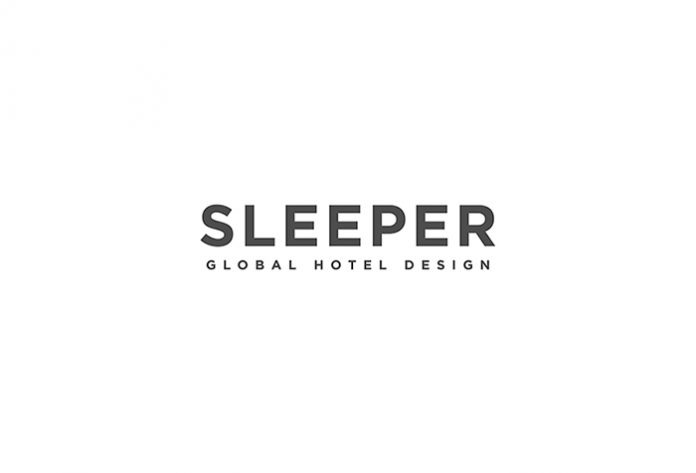 Sleeper Media is seeking an Admin Assistant to help drive the next phase of growth.
Sleeper is the leading media brand in the international hospitality design industry, curating world-class events and magazines, and serving an audience of creatives and executives who deliver incredible hospitality experiences for guests around the world.
Its products live up to the high expectations of the people who design and develop hotels across the globe – from the coolest new boutique properties to the highest levels of luxury.
The portfolio includes:
Sleeper Magazine – The leading international B2B publication for hotel design.
Supper Magazine – Our new B2B publication for global hotel F&B.
Starboard Magazine – Brand new magazine focusing on design and development of mobile hospitality.
AHEAD – A global awards platform for hospitality experience and design, comprising annual awards events in Singapore, Miami, Dubai and London.
Sleepover – Inventive Events for Hotel Innovators – an annual networking event previously held in Berlin, Amsterdam, Copenhagen, Istanbul, Miami. Barcelona and Brooklyn.
The parent company – Mondiale Publishing – is a market-leading publisher of B2B magazines and organiser of events for the hospitality, technology and design industries – covering everything from rock n roll event production to architectural lighting.
It presents a unique opportunity to work within a dynamic media company, catering for an exciting, vibrant industry. Reporting to the Brand Director the successful candidate will carry out research on new hotel projects worldwide, and the people who create them, feeding this information into our awards entry systems and magazine circulation databases.
Based at our offices in Stockport, the ideal candidate will be:
Highly organised
Commercially aware
Self motivated
And able to demonstrate:
Good IT skills
Good people skills
Flexible attitude
Knowledge of database systems
Knowledge of research practices
If you'd like to know more, please email Amy Wright for a full job description: a.wright@mondiale.co.uk